... dei
Martiria
Reverbnation
:
http://www.reverbnation.com/martiria?eid=A1606282_9762424__lnk1024
Facebook
:
http://www.facebook.com/pages/Martiria/121224614582384
MySpace
:
http://www.myspace.com/martiria
Zimbalam
:
http://martiria.zimbalam.com/
---
-

08/01/2013




P R E S S R E L E A S E


Here it comes...

Vinny Appice

!
(From Black Sabbath to Martiria)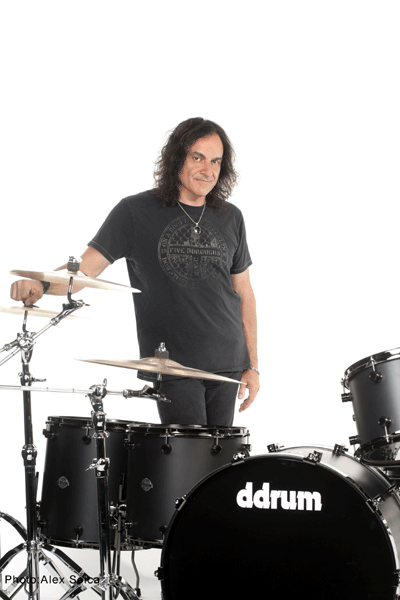 Now it's official: Vinny Appice will record all drum parts for our next album, recording sessions are going to start next February (yes, we're already back at work).
Andy, Derek and Marco are proud to welcome one of the greatest drummer that ever played on the international rock-metal scene, a real war-machine: VINNY APPICE, the man who was on stage with Black Sabbath, Dio, Heaven & Hell, founder member of Kill Devil Hill.

We just want to say to Vinny: "Thank you!" for playing with us.
We're sure that his presence will give to our next work the power and the strength we were looking for!
... more news coming soon, stay tuned!